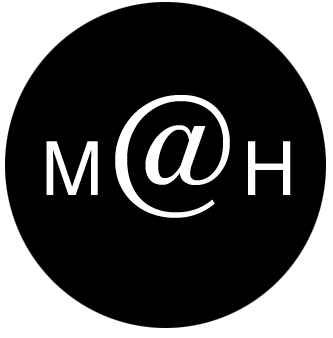 M E S S U M S 
@  H O M E
With wide ranging collective experience and tight team, we are comfortable in being able to offer expertise and synergy to our collectors that goes beyond their initial purchase. Do please contact us directly on any of the links above to discuss your requirements and how we can best service your needs.
---
Home Services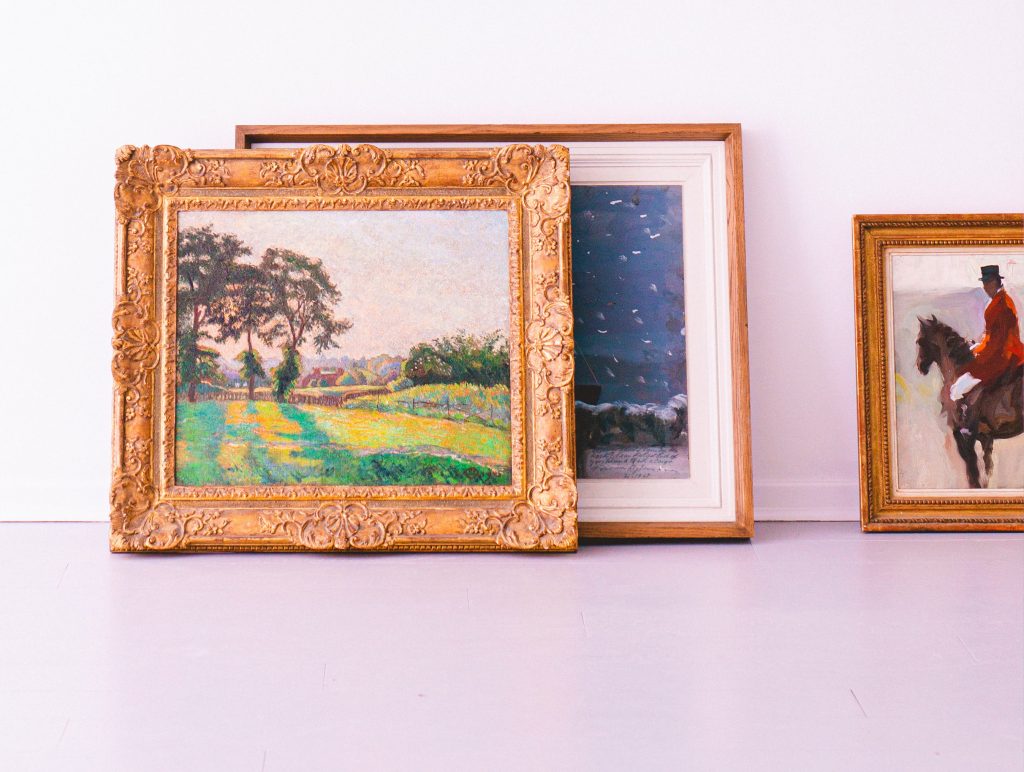 Wish List Collecting
Create a virtual art collection in your own personal online private viewing room by choosing the works you would like to see grouped together. No buying required!
Contact us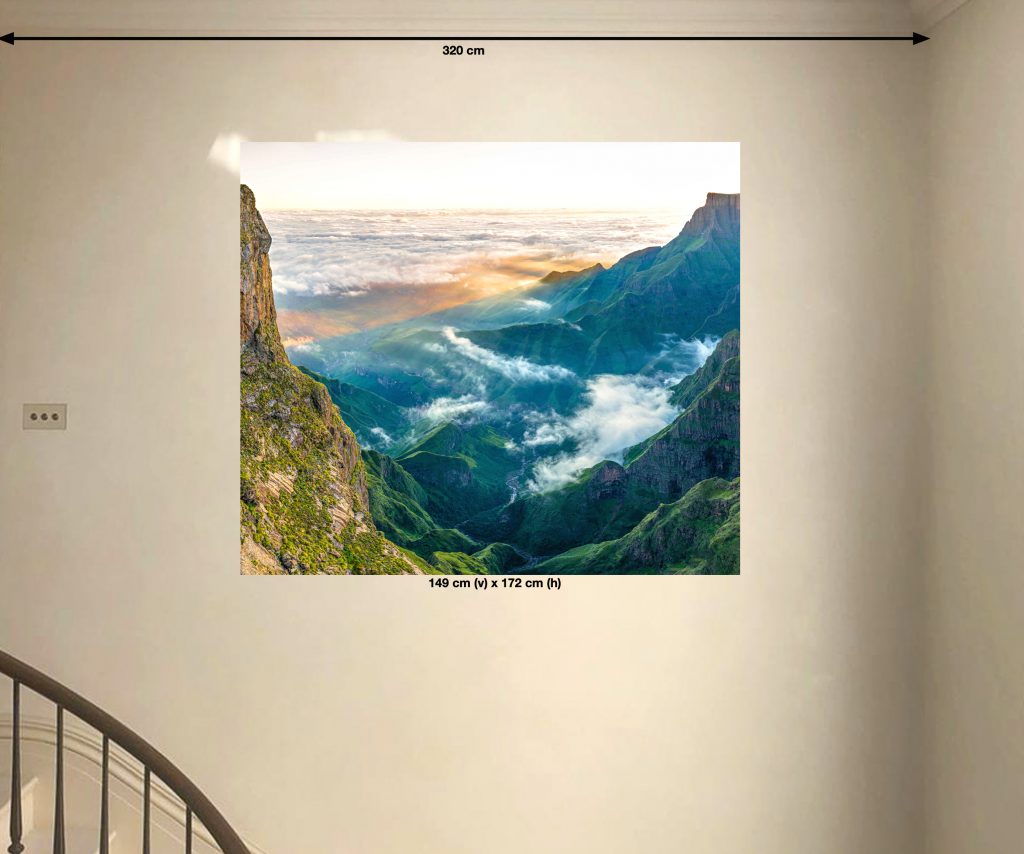 In House Design
Take advantage of our CAD design service to visualise in two-dimensions how a work of art could look at home. Using your photograph of the intended location our in-house team can "install" the work for you to consider in situ. WE can also offer on screen advice to help you tackle the "bigger picture".
Contact us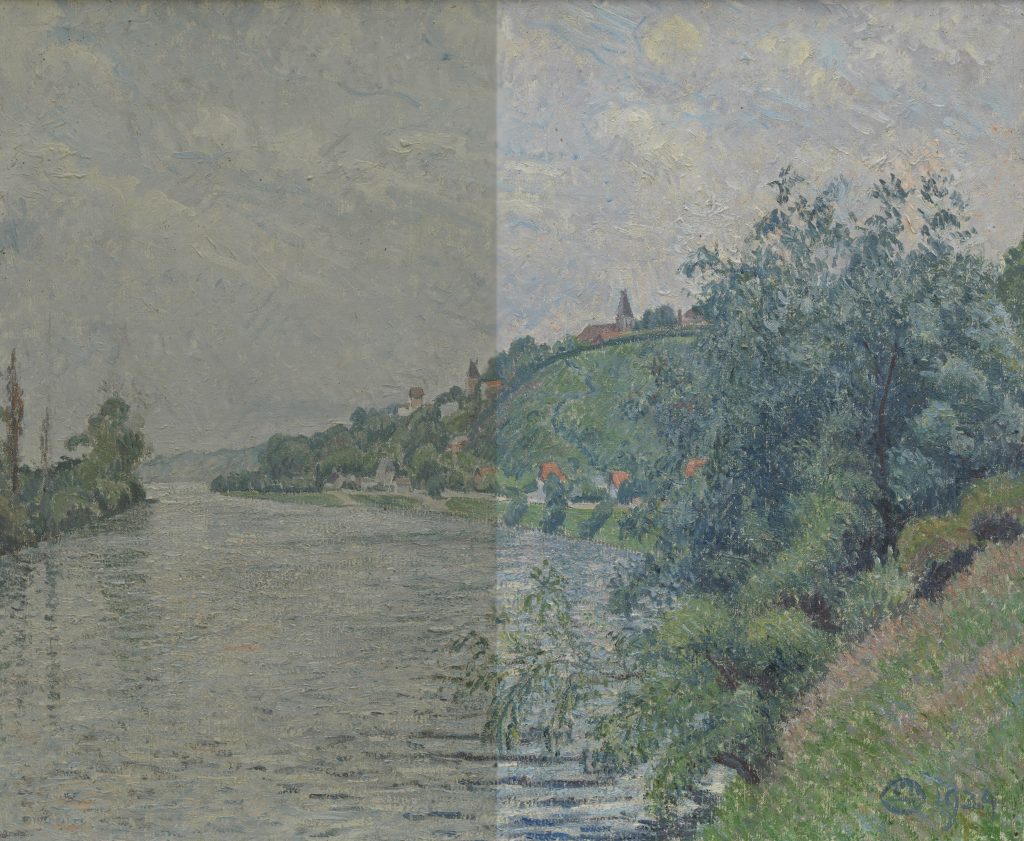 Restoration
Works of art are reasonably static but over time things do happen that need addressing. Specialising in bronze sculpture as well as paintings on all scales, our art services will advise and assist in maintaining your collection.
Contact us